Passionate about crafts, in 2017 I decided to start a professional reconversion in the field of leather.
I am naturally oriented towards the training of saddler harnesser which also allowed me to evolve in the field equestrian After 9 months of training I obtained the title of saddler harnesser. I started to imagine and draw models of SM articles and make prototypes.
Once the title acquired, I sought partners, suppliers to be able to offer articles with high-end materials while focusing on short circuits and ethics.
The Leather:
The leather I use comes from a local tannery situated at Saint-Pardoux-la-Rivière (24) who works his leathers in an ecological way. This tannery produces 70% of vegetable tanning premium leathers and provides the luxury industry.I decided to take a vegetable tanning more respectful for the skin.
The leathers also come from a local wholesaler located in Javerlhac-et-la-Chapelle-Saint-Robert (24)
Leather may have slight shades of color depending on the skin but also traces of life (folds and wounds)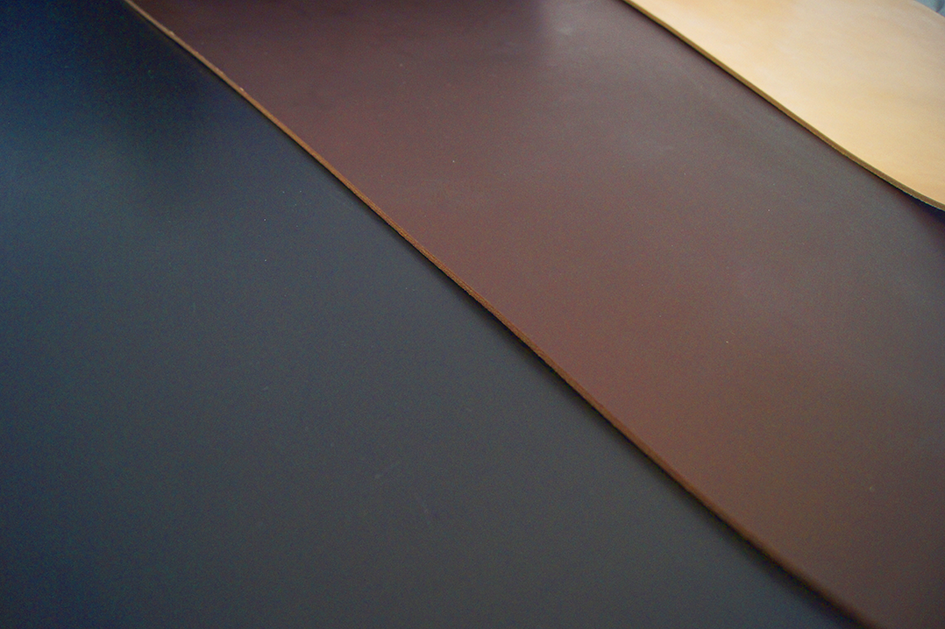 The Tools:
The saddler harness job is very old and has many tools.As for leather, I made the choice to browse the flea markets and the Internet looking for old toolsI work entirely by hand, whether for leather cutting or sewing.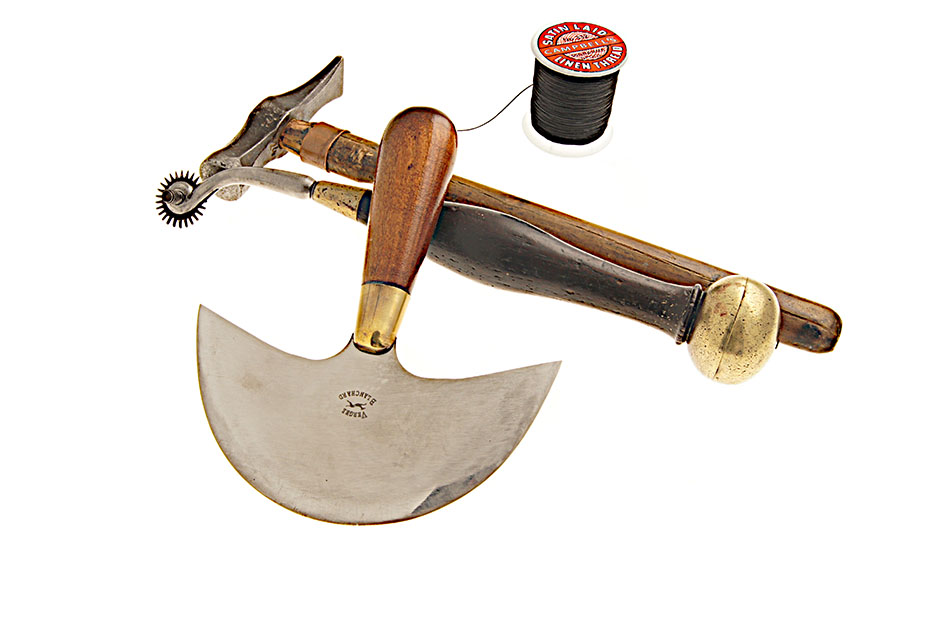 The Know-How:
During my training I received a teaching with the old techniques of the leather work which allows me today to propose you pieces of quality and unique. All seams are manufactured at points saddler with linen thread coated with beeswax. Point Saddler is a point industrial machines can not reproduce. It consists to do a knot in the material at every point. This process ensures a very high strength to the product.
I use the linen thread that is used to make the equestrian bridle to also ensure the strength. You will understand, as a craftsman i offer a unique and qualitative work in small quantities of productions.